Foundation
Reid Homes was founded in 1972, when founder Jim Reid left a 15-year career with DuPont to start a home building business with one simple philosophy: Do it right. In 1981, Reid Realtors was formed as the need for trustworthy and reliable agents became a priority in how the Reid family was serving its clients. At one time, Reid Homes/Reid Realtors was building over 120 houses each year and had over 30 Real Estate agents. Today, Jim's grandson, Mike Jacques is keeping the family tradition of "Doing it Right" and continuing the legacy of Reid Realtors along with colleague, Melvin Guy, who joined the business in 2016. James Reid, Jim's son, continues to manage and operate Reid Homes.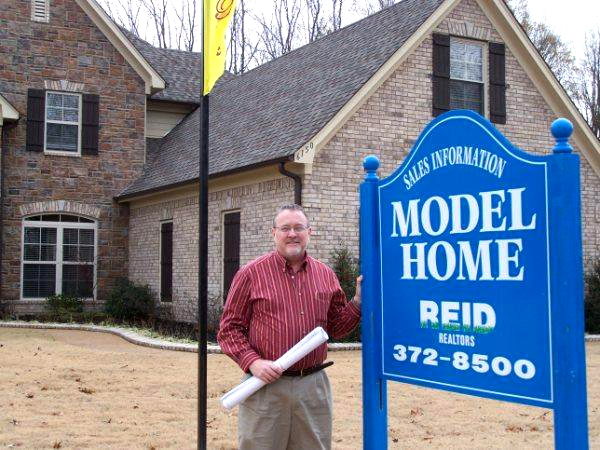 Reid Realtors Today
At Reid Realtors our agents are licensed and trained on all the latest trends, up to date on continuing education courses, and most importantly, focus on relationships throughout the transaction.  Let us use our skills and expertise to serve you. We want help our clients transition from their current position to a better place that fits their needs and desires. Regardless of what stage of life, from first time home-buyers to empty-nesters wishing to downsize, we want to make sure the buying/selling process is smooth and enjoyable. We want to get to know our clients during this time and our goal is, that in the end, they are better off than they were before. We operate under 3 core values:
Integrity: We do what is right even when no one is watching.
Excellence: We are constantly redefining our goals, expectations, boundaries, and potential.
Community Impact: We want to use our talents and blessings to make a difference in other people's lives.
We are focused on forming lasting relationships as you trust us with one of your biggest decisions in buying or selling your home.